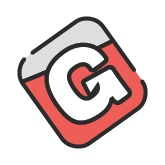 Our Mission
At Gearmo, it is our mission to provide customers with top quality, reliable, computer products for both legacy and new computer technology. We are continuously assisting Commercial and Industrial organizations to stay current with today's standards. We consistently aim to create innovative and effective designs while manufacturing at the highest of standards to offer 100% satisfaction to you, the customer.
Our Vision
Gearmo strives to be your number one source of premiere, top quality computer products for all your growing peripheral needs. We set our bar high in customer communication, high quality product design and testing, extensive product knowledge, and on-time delivery to our customers throughout North and South America, Europe, and Asia.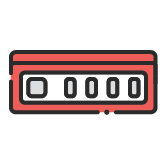 Our Values
We at Gearmo take pride in keeping up with today's ever growing computer product market. We take pride in knowing that we can supply everything our customers need through our growing line of USB, USB Type-C, Serial IO Devices, Mobile Chargers, Active USB Extension Cables and many more products suited for Commercial and Industrial technology needs.