Description

---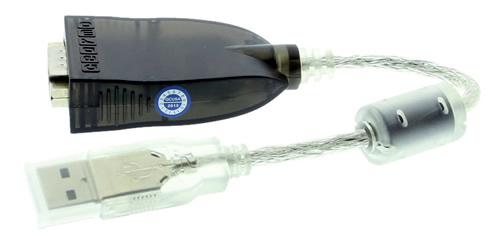 The 12 inch USB serial device adapter with FTDI Chip is perfect for mobile applications and devices. USB to Serial ports are automatically configured as additional COM ports to work with modems, printers, scanners, digital cameras or other office equipment at speeds up to 920K.
This USB serial adapter features Power LED and RX/TX LEDs, which allows you to monitor the operation of the device while activity is present. Can be used when no COM port is available in newer computers.
With rapid development of the computer industry, USB is taking the place of various kinds of traditional low speed peripheral interfaces. Still used in many important facilities under current industrial environments this USB serial adapter is used to implement the data transmission of 300 to 921.6Kbps baud rate from USB to RS232 Serial equipment.
---
The GM-FTDI2-A12 has an automatic detection of the transmission rate of the serial interface signal and Built-In Surge protection up to 600W.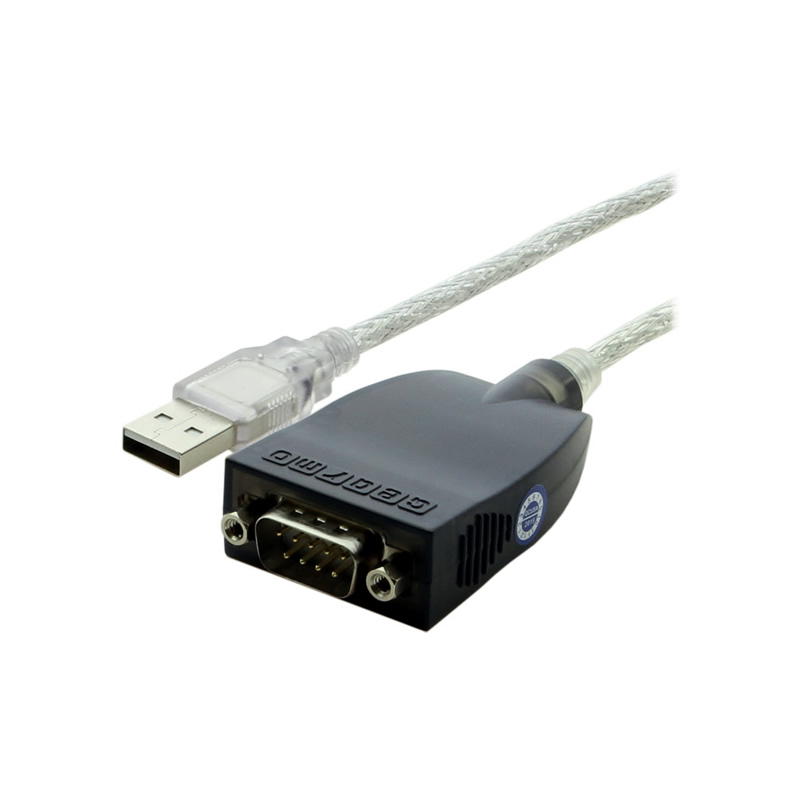 Features & Specifications:
Indication LED's for Power, TX and RX
Compatible with most GPS and PDA devices (Garmin, Magellan, and Palm)
No power supply needed, plug and play
No IRQs, DMA or required. No IRQ Conflicts
12 Inch USB to Serial Cable
Baud rate: 300bps to 1Mbps
RS232 output power: -5.7 to +5.7VDC
USB 1.1 and 2.0 compliant
Automatic send data control
Auto detection of data speed
Zero delay automatic transmission
Built-in static and surge protection up to 600W
Supports Windows 7, 8, 10, and 11, Linux, OSX
---
OS Support:
Windows 7, 8, 10, and Windows 11
Linux
Mac OS 10.X
Package Contents:
12 inch USB serial RS232 adapter
Latest FTDI Drivers (also available for download)
GM-FTDI2-A12 Product Manual (also available for download)