Description

---
If you need to run a Windows 11 serial device(s) with a limited number of serial ports and not many options, it can be frustrating. The Gearmo 2 Port Professional USB 2.0 to Serial Converter FT2232D Chip with Power LED is a great solution. This RS232 2-port cable utilizes a high performance FTDI Chip that easily adds 2 standard serial ports to your desktop, laptop or other mobile device and fully supports Windows 11.
---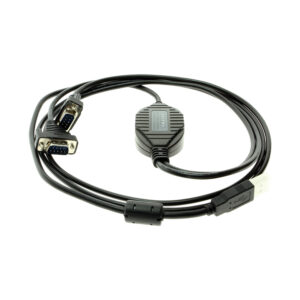 The converter's serial outputs are automatically configured as additional COM ports. The USB 2.0 to Serial dual RS232 port converter cable is compatible with most GPS and PDA devices such as Garmin, Magellan, or Palm and peripherals in your office such as modems, printers, scanners, and digital cameras.
This serial converter cable has built-in protection against static electricity and surges up to 15KV giving you reliable data transfers and protects the converter and your equipment from damage due to over voltages.
Package Contents:
5ft. USB 2.0 to Dual Serial Adapter converter cable
Driver Disk (downloadable)
Manual (downloadable)
---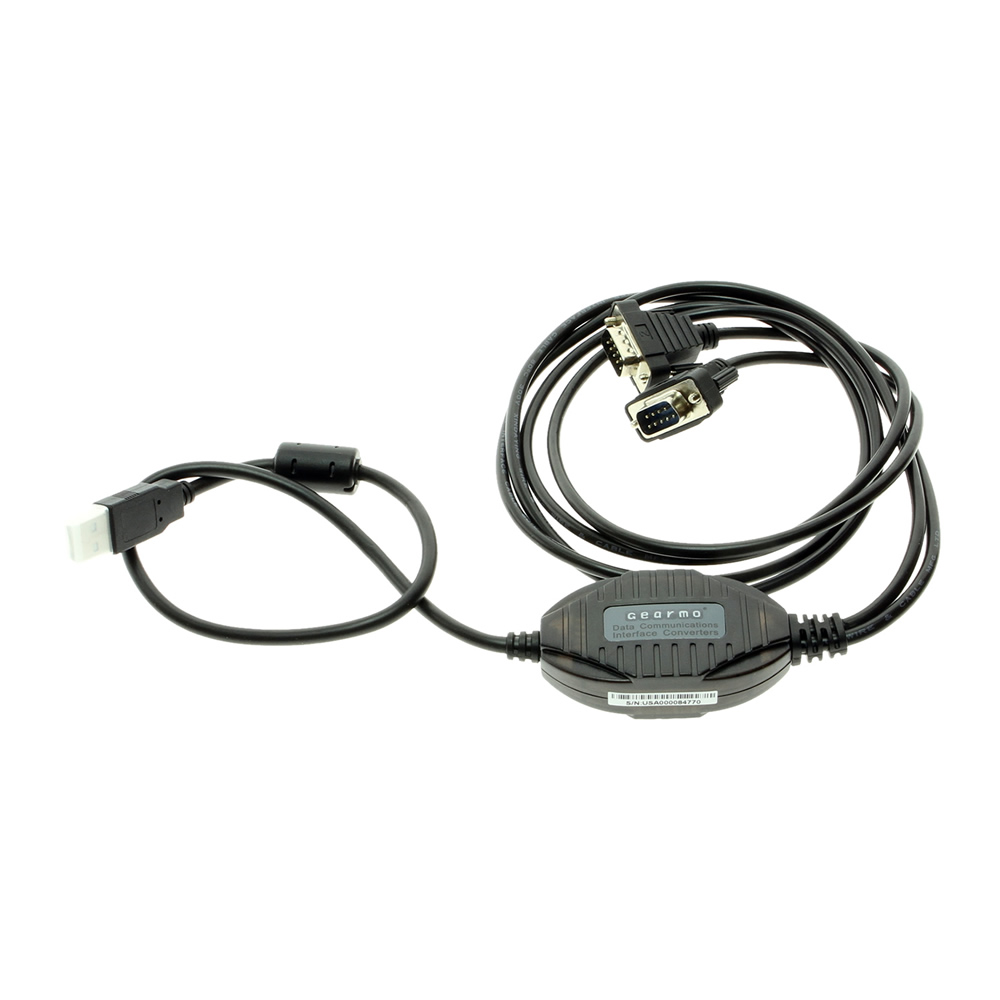 USB Plug and Play allows easy installation and requires no IRQ, DMA, or I/O port resources which means more devices can be attached to your system without the hassles of device and resource conflicts. The 2 Port USB 2.0 to Serial RS-232 converter is suitable for general office, commercial and industrial use.
With a FTDI and SIPEX CHIP Powered by USB, the device does not require a power outlet. Once connected, the adapter retains its assigned serial COM port values, allowing the same values to automatically be re-assigned to the ports provided by the adapter in the event that it is disconnected, then re-connected to the host computer.
---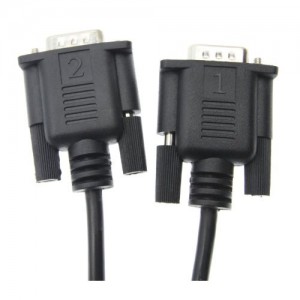 Additional Features
Easy Plug and Play installation
USB interface: standard Type A female
Automatic handshake support
Baud rates up to 921.600bps
No power supply needed
Dual 16 Byte hardware data buffer (up/down stream)
Cable Length: 5 feet
Windows 11 supported
Supported OS :
Windows 7, 8, 10, and 11
Linux
Mac OS 10.X